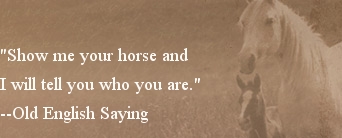 Blackhawk Stables is owned and operated by Bill and Catherine and their daughter Alexis Pletz since 2009.Catherine Pletz has a business degree and is also a R.E.I.N.S volunteer through The Ohio State University. 

Lessons are available in English and Western. Please contact us with questions about any aspect of our business. 

Phone: (614)256-0960 

 Blackhawk Stables has been selected for the 2014 Best of Pataskala Award in the Horse Care category by the Pataskala Award Program.These local companies enhance the positive image of small business through service to their customers and our community. These exceptional companies help make Pataskala a great place to live, work and play.