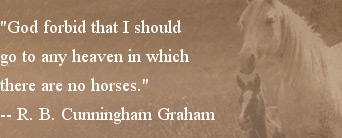 Lessons, Clinics and Training

Adult and Children beginner and advanced private riding lessons are offered in English and Western from experienced instructors.  

English  $50/hr

Western  $40/hr

Can be bought individually, or if purchased in increments of 4, get a 10% discount.

For lessons, boarding, clinics or haul ins please call Catherine Pletz at 614-256-0960.